Food Tours in the French Capital
Crazy for French Cuisine?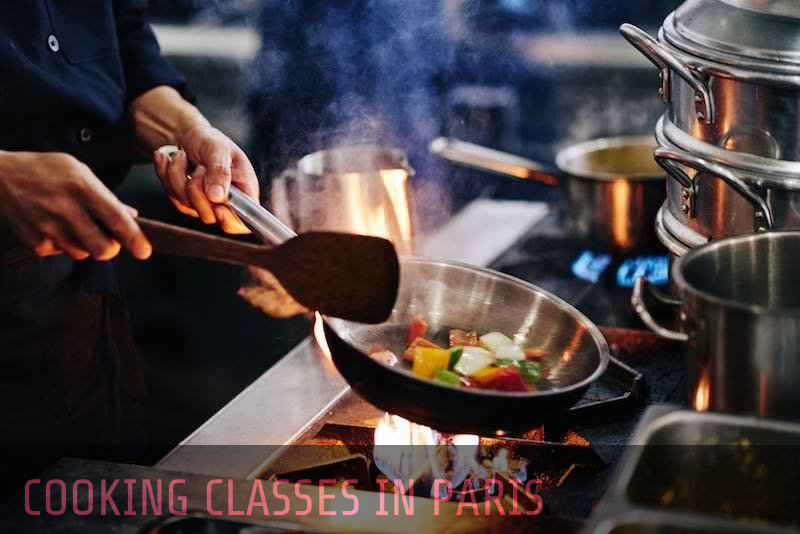 Go on, admit it. You adore French cuisine. For you, baguettes are beautiful, croissants incredible and French onion soup evokes tears. Of joy. And let's not even get started on the cheese and wine! If, as a lover of good dining, you appreciate the joy that is French cuisine, these tours are for you. How would you like to holiday in Paris, one of the world's style capitals? At the same time, wouldn't you love to effortlessly learn the art of preparing one of the world's best loved cuisines? Let's not forget that the word 'cuisine' is actually the French word for 'kitchen'. Doesn't that say it all?
Tip : Take cooking lessons with Parisian chefs to learn delicious French recipes.
What is a Food Tour?
Our food tours are specialist vacations. where you can combine your love of travel with your love of one of the world's most cherished food traditions. You don't only get to see Paris, you get to see it through the eyes of a foodie. We'll personally take you shopping at the food market to buy the ingredients. We'll bring you into the kitchen. You can witness and take part in the hallowed traditions of preparing meals in true French style. Finally, you'll get to enjoy the food you adore. All in the company of like-minded individuals. What's not to like?
Love the Idea? Ready to Join?
Some of us want a bit more than seeing one of the world's greatest cities from a tour bus. We want to get off the bus and live the life, if only for a while. That's what we here at LeFoodist are all about. We want to bring you a genuine taste of life in the country which fires your imagination. You'll come away with new skills and enduring memories.